At DNAMIC, we take pride in providing top-notch IT services, with a focus on Quality Assurance and Testing.
We ensure your products are developed to meet the desired levels of quality, not just in functional requirements but across the product lifecycle. Our approach enhances the overall customer perception of your software.
Our team helps identify potential risks related to software quality. We address these risks holistically, preventing them from escalating into larger, costly problems.
Our quality assurance processes ensure issues are caught at the earliest possible phases of the Software Development Life Cycle (SDLC), where rectifying them is less expensive.
A custom-built mobile app with a gamification twist & an integrated loyalty system
Taking advantage of new market opportunities in the transportation industry
Empowering Sales through design. A more attractive digital catalog

Discover how DNAMIC can drive your digital growth.
Empowering Your Software with Cutting-Edge Testing Capabilities
We streamline your testing processes by automating repetitive tasks, increasing efficiency and accuracy, accelerating the time to market, and reducing the cost of exercising extensive manual regression tests.
We ensure your mobile applications function properly, providing a seamless user experience across various devices. Our mobile testing capabilities ensure your software is ready for the mobile-first world.
Our team assesses software performance under various loads to guarantee responsiveness and stability. We ensure your software can handle the demand and perform at its best when it matters most.
We validate data accuracy, integrity, and consistency in your software applications. Our data testing capabilities ensure your software solutions maintain data correctness, integrity, and reliability.
We evaluate the user interface and user experience, ensuring your software is user-friendly and intuitive. Our usability testing capabilities ensure your software is in compliance with international compatibility standards and be loved by your users.

Ready to Experience the Difference?
Our Quality Assurance and Testing Services
At DNAMIC, we provide comprehensive Quality Assurance services that ensure your software products align with industry best practices and meet your specific business requirements. We've developed an innovative approach that combines an agile mindset, creative thinking, and ongoing Research & Development to deliver the best testing services in the industry.
Implement the best practices according to the ISTQB standard.
Efficiency tailored to your project's needs.
Consulting on the best approach to test your software.
Testing Center
of Excellence
The best team structure and scalability model for midsize and large companies.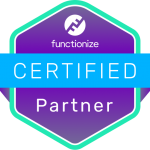 A Gartner recognized functional/API/DB/visual test automation tool powered by AI/ML that dramatically reduces automated test maintenance through self-healing and accelerates test case creation with a Low Cod/No Code intelligent recorder.
Service Models that Match Your Needs
Choose between our dynamic service models, created to cater to diverse business requirements, with our proven record of successful projects, with clients like Warner Music Group and Discovery Chanel.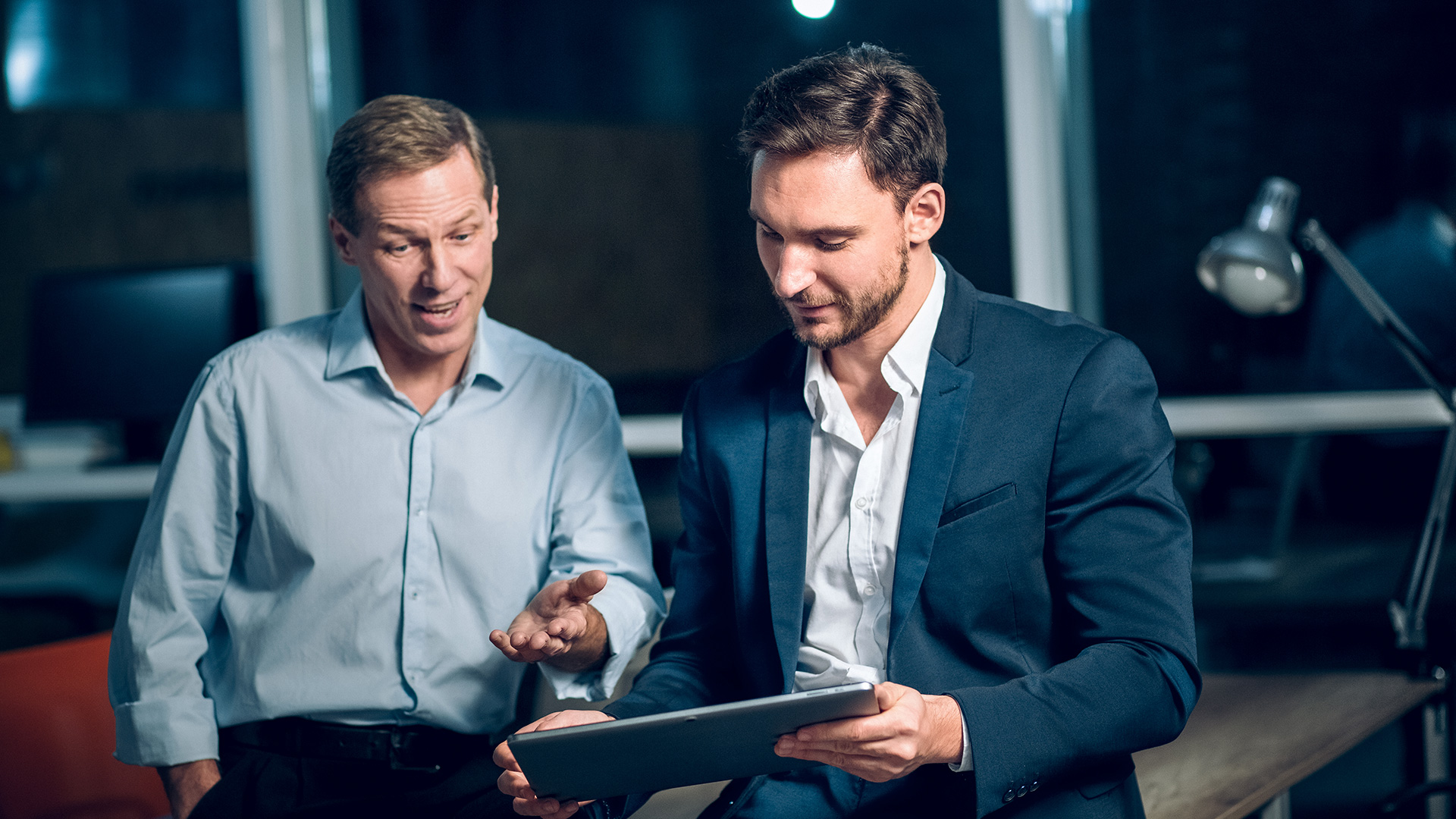 Staff Augmentation
With our Staff Augmentation model, you can expand your team with our skilled and experienced professionals on demand. You'll have the flexibility to scale your team up or down based on your requirements, helping you maintain operational efficiency and manage costs effectively. Our team integrates seamlessly with your in-house team, in the same time zone, with smooth communication and collaboration.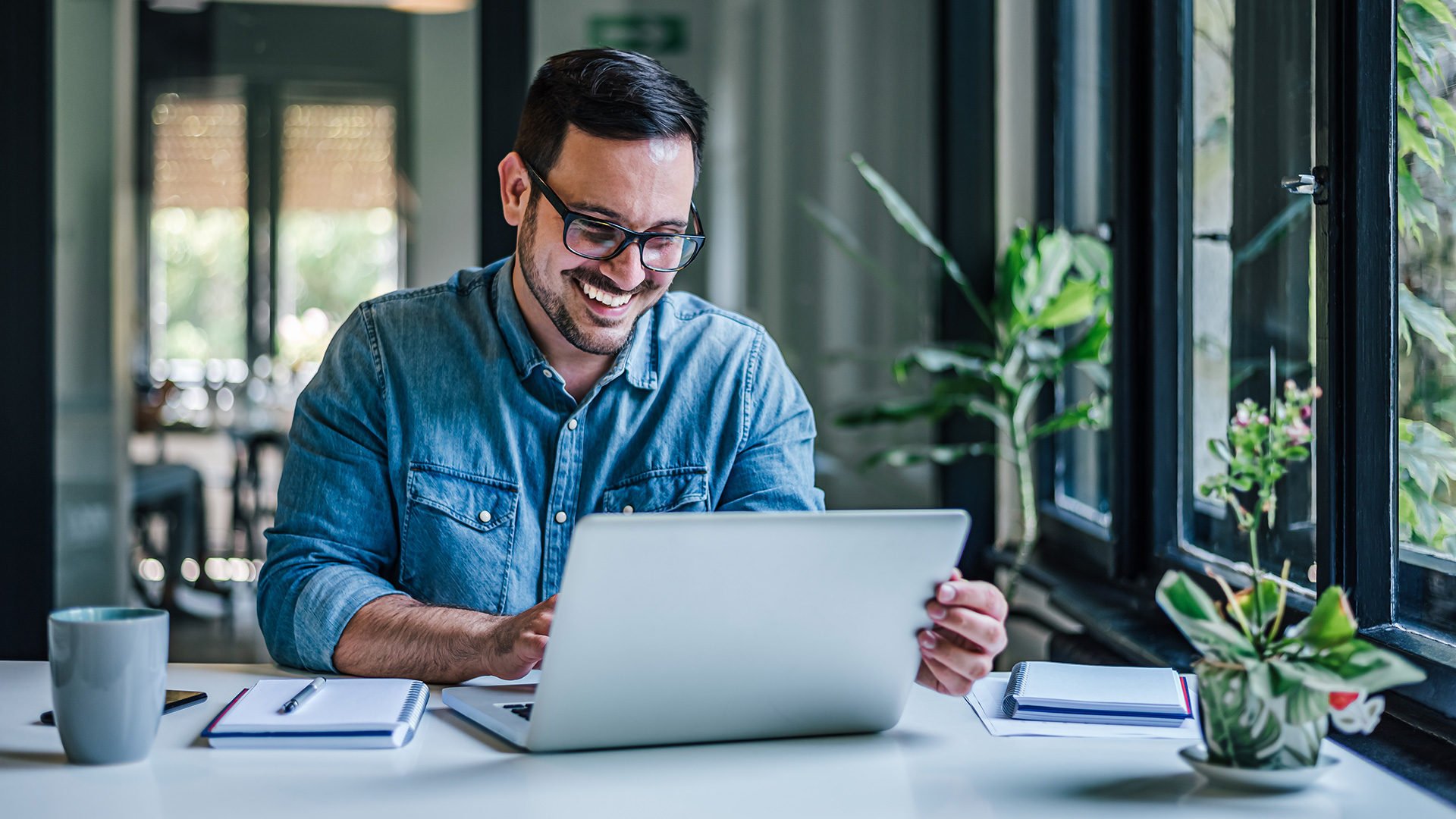 Fixed Price Projects
If your project has clearly defined deliverables and deadlines, our Fixed Price Project model is the ideal choice. We take full responsibility for the project, from initial planning to final delivery, and guarantee high-quality results within a fixed budget and timeframe. This model offers you peace of mind, knowing that experts are handling your project and it will be completed on time and within budget.

Discover the Perfect Service Model for Your Business.
DNAMIC has been awarded as one of the top Outsourcing Companies in Costa Rica for Apps and Software Development by Clutch and Goodfirms
Download a PDF with information about DNAMIC