We believe in happiness.
This is why we started and
the reason why we keep growing.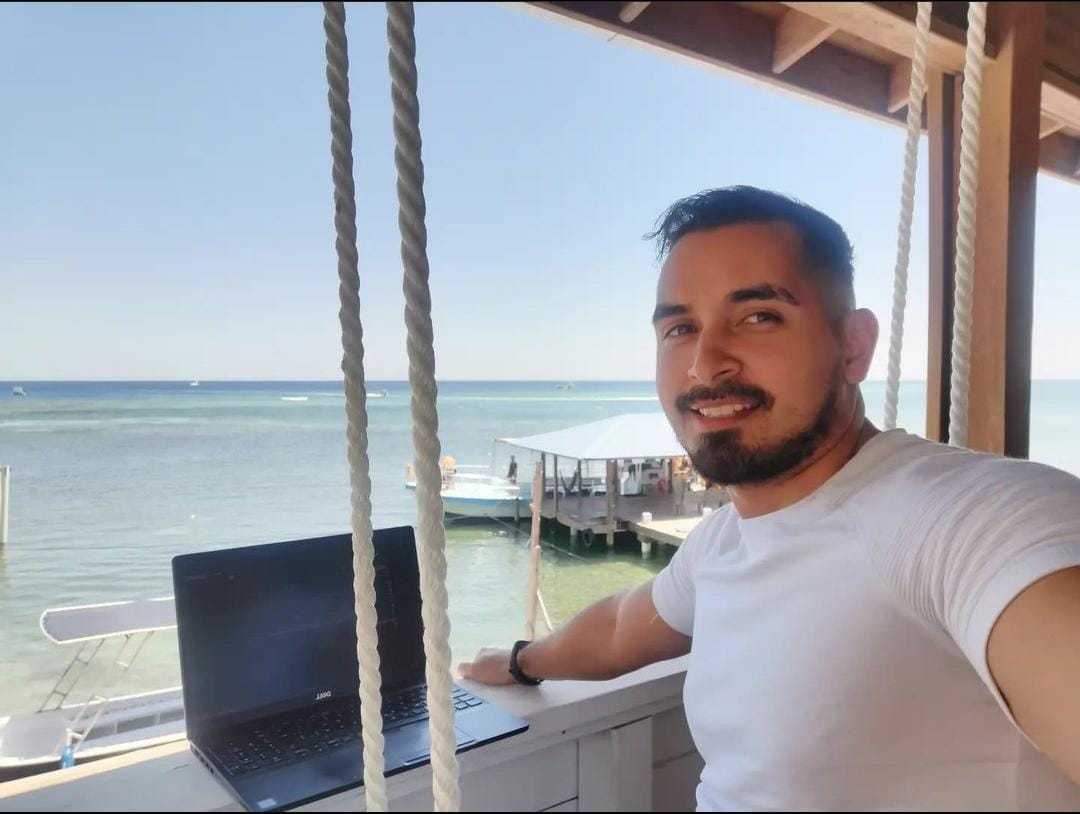 Beyond a smile on our client's faces,
the fuel that brings ideas to life;
the reason our code is that sharp and effective.
It is the motivation to never stop learning.
It is what drives our innovation;
why our teams are strong, consistent, and fearless.
Why we are committed to creating value.
Happiness was not associated with work;
we stand here to change that.
Success lies where happiness is.
Both in life and business.
That is why at DNAMIC, we work from it.
If you work with passion in a place that makes you feel good and excite you, your journey will be improve, and what you create will make a difference.
Don't chase happiness. Live it!